Dr. Blaise Potard - Chief Technology Officer
What do you do at Dialexy?
I am in charge of research and innovation and of the development of our technologies. I make sure to build tools to make the translators work more efficiently and the translations more accurate so that our clients can have the best possible translations.
What is the best part of your job?
The technologies we develop are unlike anything in this world, and everyday I can see the difference they make for our employees and our customers.
Why did you start Dialexy?
I have always wanted to develop technologies that have a direct impact on people's lives. Dialexy's services help to make international mobility simple, which is something I would have benefited from when I first moved abroad.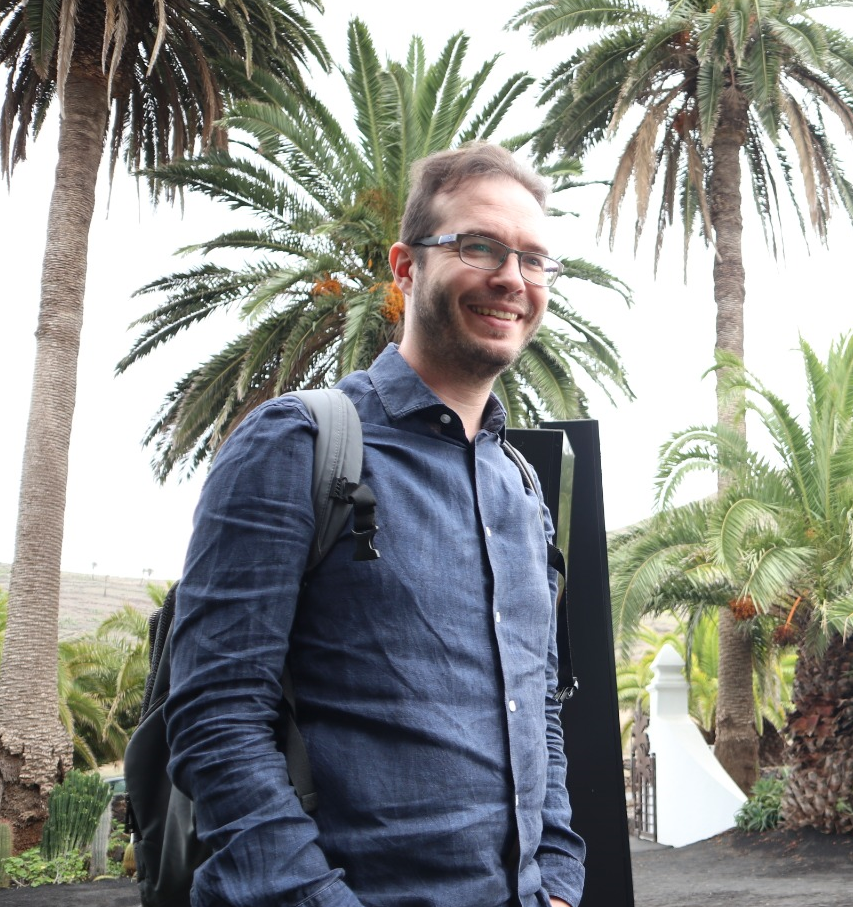 PhD in computer science
Speaks French, English, Spanish and Japanese
Full stack web developer and machine learning researcher