Dr. Blaise Potard - Chief Technology Officer
What do you do at Dialexy?
I am in charge of the development of our technologies, both in term of research and innovation, but also in term of implementation and deployment. I also deal with the computers and most other electronic devices.
What is the best part of your job?
The technologies we develop are unlike anything in this world, and I can see every day the difference they make for our workers and our customers.
Why did you start Dialexy?
I have always wanted to develop technologies that have a direct impact on people's life. The services that Dialexy offer contribute to simplifying international mobility, which is something I would have loved to benefit from when I first moved abroad.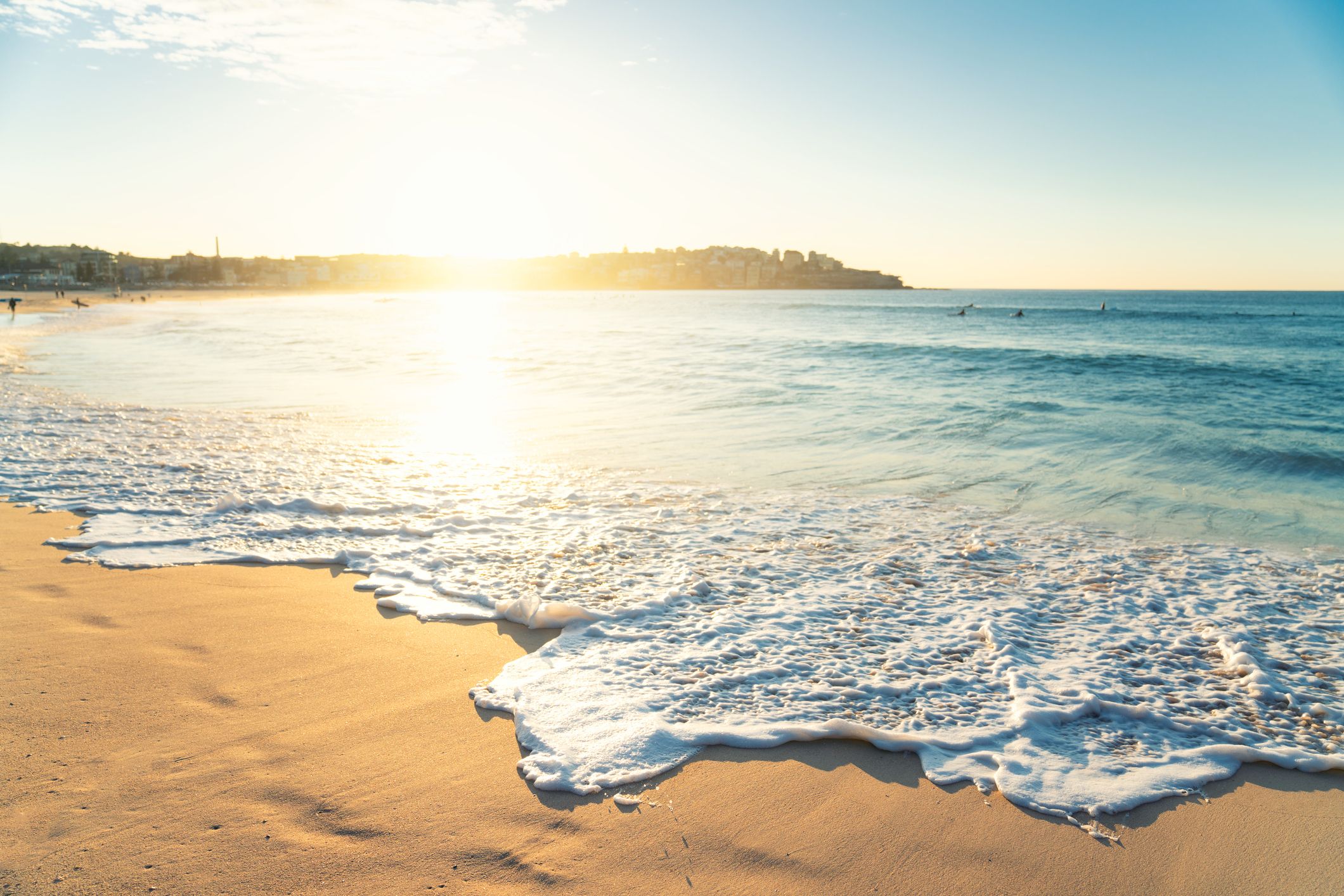 PhD in computer science
Speaks French, English, Spanish and Japanese
Full stack web dev and machine learning researcher