Birth Certificate Translation
Birth certificates are one of the most commonly used and translated documents in the world. Why? Because they contain personal information that is essential for a wide array of purposes, from changing your name to getting married.
Dialexy most commonly provides birth certificate translation for those who need to register a newborn, change their name, get married or apply for their first passport in another country.
Our easy to use platform can provide professional birth certificate translations from a range of different languages into English. Dialexy can provide you with certified translations with our easy to use platform, click the button below to get started.
What is a birth certificate and why is it important?
A birth certificate is a civil document issued by a Register Office stating that a child has been born. Birth certificates usually detail the following information:
Full name
Sex
Place of birth
Date of birth
Parents' names and addresses
Parents' civil status
Parents' professions
Depending on the type of information included, birth certificates can be classified as short birth certificates (those containing only the child's details) and full birth certificates (those including the parents' details as well).
How do I get my birth certificate?
In the UK you can get a copy of your birth certificate from the General Register Office, either online, in person, or from the local register office where your birth was registered. In Scotland, you can also obtain your birth certificate through the National Records of Scotland.
If you were born abroad and your parents didn't register your birth in the UK, they would have been given a local birth certificate. The civil registry or local equivalent to the General Register Office should be able to issue you with a copy that you can then get translated and certified for use in the UK.
When is a birth certificate required?
A birth certificate can be requested as part of many different procedures. The most common ones include:
To apply for a passport
To register with a school
To get married
To register with a doctor
To get a driver's license
To apply for your National Insurance number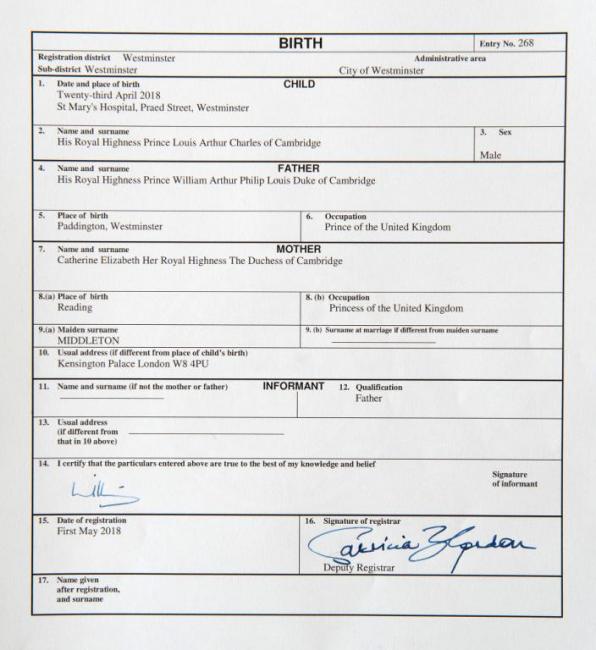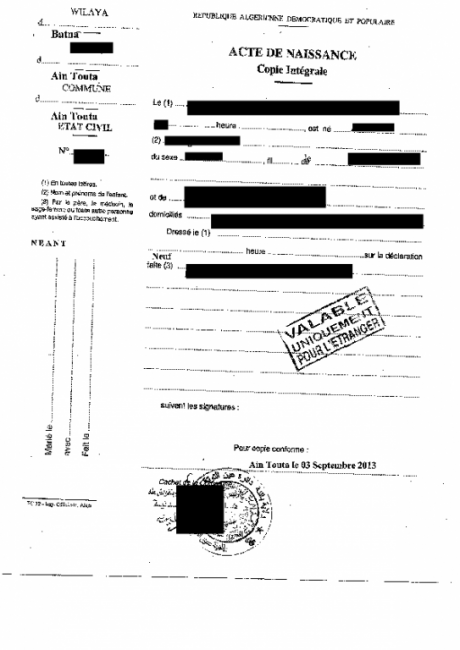 Translating a birth certificate
Certified translations of birth certificates are required when a child is born abroad and the local birth certificate is in a language other than English. Birth certificates can also be translated and certified when being used for a procedure abroad, for instance, to prove your identity or age to foreign authorities.
Most procedures require the birth certificate to be recent (typically less than 3 months old) but authorities require it some time before the process or event takes place (for example, a month in advance). This leaves a rather short window to get the translation sorted!
At Dialexy, we can help provide fast and professional birth certificate translations with just one click by uploading your birth certificate to our platform.
How much does it cost to get a birth certificate translated?
The cost of a certified translation of a birth certificate typically ranges from £30-£80. When using Dialexy, you can be sure your certified translation will be completed on time, as every quote comes with the date of when you'll receive the digital copy of your certified translation.
Multilingual birth certificate translations
If you need to have a birth certificate translated in more than one language, Dialexy can help with this too. Get in touch if you'd like to use our multilingual certified translation service.
Learn more about birth certificates
If you'd like to learn more about why and when you may need certified birth certificate translation services, or how to obtain an original before getting it translated, here are some helpful articles we recommend reading.
If you have a copy of your birth certificate on your device and would like to get it translated right now, hit the button below to get started.