Academic Transcript Translation Service
When moving countries whether for work or study, you may be required to have your academic transcripts translated from their original language. Dialexy provides an easy to use and certified academic transcript translation service, offering translations into English.
Click the button below to get your academic transcript translated with Dialexy.
What is an official academic transcript and why is it important?
An academic transcript is an official record of your academic performance and achievements. It contains information about the programme of study you have followed, all the modules or subjects you have studied, the final marks or grades obtained and the number of credits you have been awarded.
Academic transcripts have to be stamped and signed by the issuing institution and presented on letter-headed paper. Simply put, the academic transcript tells everyone how amazing a student and well-prepared you are!
How do I get my academic transcript?
Your institution will have your academic transcript issued upon completion of a course. You will typically receive your academic transcript by post although most institutions will also allow you to arrange collection in person. If you ever lose it, your institution will likely be able to send you a copy, although they will probably charge for this service.
When is an academic transcript required?
An academic transcript may be required by prospective employers when you apply for a job after graduation to check the depth of your knowledge in specific subjects. You may also be required to submit your academic transcript to another academic institution if you intend to further your studies. When those institutions are in another country they may request that you provide translated academic certificates, so make sure that you provide a certified translation along with copies of the original transcript.
If you're looking to study in the UK and need to translate academic documents, you may also be in the process of obtaining a Statement of Comparability from UK ENIC. Dialexy is proud to be official UK ENIC and Ecctis Ltd partner for certified translation.
Find out more about how Dialexy can help provide certified translations for UK ENIC and Ecctis Ltd services.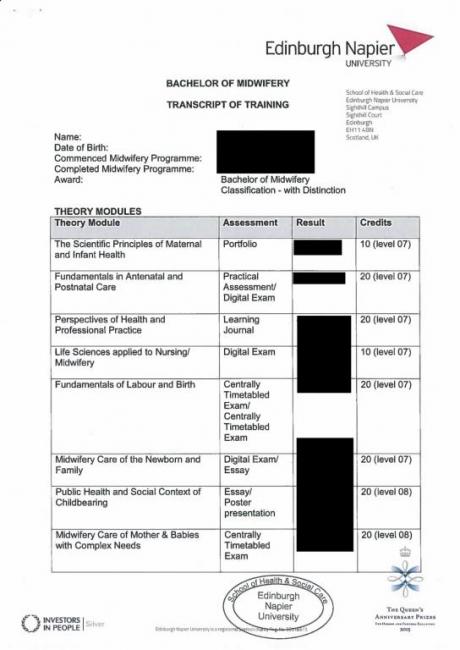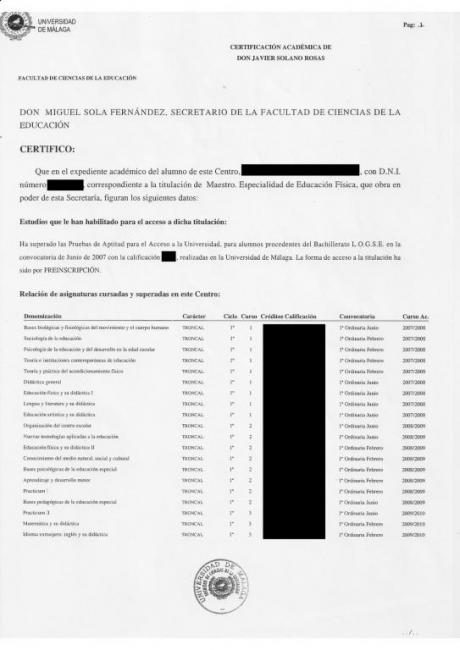 Translating your academic transcript
Like getting a degree certificate or diploma translated, translating your academic transcript will be important in the following scenarios:
When you first go to study abroad:
certified translation of your academic transcript can be your best ally (as well as a requirement!).
Once you have completed your studies abroad:
If you have studied abroad and want to make sure your qualification is recognised back home, the best tip we can give you is to translate your academic transcript before you go! This can also be essential if your next move takes you to a foreign country instead of back home.
How much does it cost to get an academic transcript translated?
Depending on the size of the document and what language you're translating to, costs will vary. Typically, quotes start at around £50 per document but if you would like a personalised no-obligation quote, you can upload your document to our platform here.
Since you are likely to need your degree certificate translated as well, Dialexy has designed the Student certified translation package. Get in touch with our team to find out more about this package.