Degree Certificate and Diploma
After all those years of attending lectures, writing essays, studying, revising and sitting exams, the time has finally come to reap the rewards and get that well-earned degree certificate! But what is really a degree certificate and why is it important? How having one can help you, and why do we have to translate it? Let's explore these questions one at a time.
What is a degree certificate and why is it important?
A degree certificate is an academic document that serves to prove that you have successfully completed a course of study at a recognised education institution and you are now ready for your first job. Degree certificates typically contain the name of the institution awarding the degree, your name, level of qualification awarded, subject studied and year of study.
How do I get my degree certificate?
Your institution will have your degree certificate or diploma prepared in time for your graduation. You can usually collect it during your graduation or after the ceremony. However, if you were not able to attend your graduation ceremony, most institutions will post it to you securely after the graduation date.
When is a degree certificate or diploma required?
A degree certificate is much more than a piece of paper to hang on the wall. It will open doors for you, so make sure you keep it to hand. The most common scenarios where you will need it include:
To apply for every job in the future
To apply to further your studies
To get a job promotion
To apply for a visa for a job overseas
To apply for residency or citizenship in some countries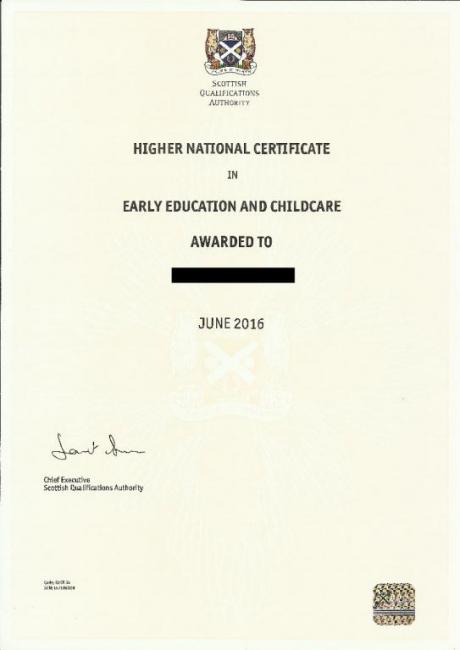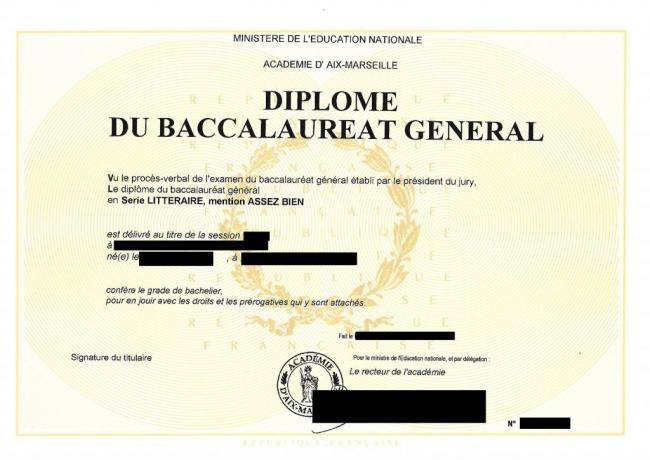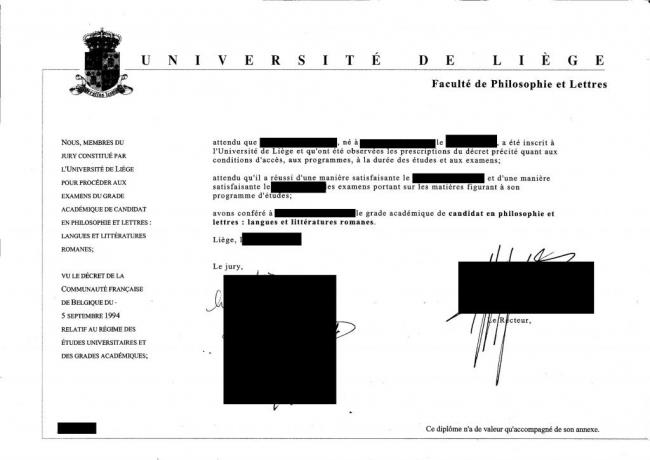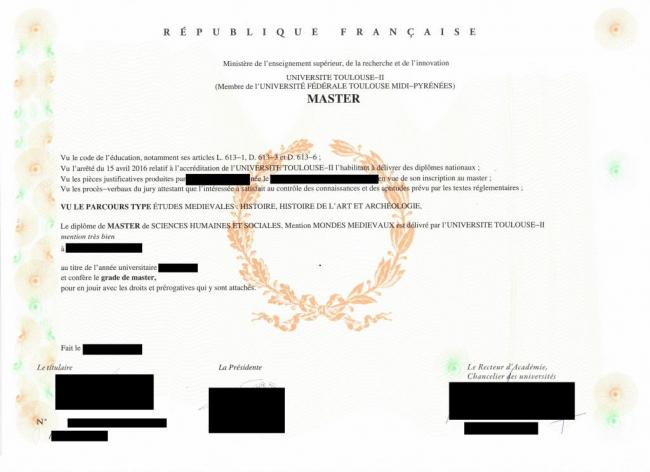 Translating your degree certificate
There are two main moments when you might need to get a certified translation of a degree certificate or diploma:
When you first go to study abroad:

Applying to study at a foreign university usually requires checking the level of qualification you already possess, to make sure you will make the most out of the programme of study. Therefore, when studying abroad, a certified translation of your degree certificate is a must!

Once you have completed your studies abroad:

If you have studied abroad and want to make sure your certificate is recognised back home, the best tip we can give you is get it legalised and translated before you go! These two steps will also be essential if your next move takes you to a country with a different language. Remember the difficulty and length of time it takes to find certified translators in a new country? Better get it done while you are at it!
The most common documents you will be required to translate are the degree certificate and the academic transcript, which is why Dialexy has designed the Student certified translation package. However, if you only need to translate your degree certificate, we can do that too. Upload your document to our platform and we will give you an instant quote (typically around £30-£50).
Don't know where you are going next yet? Don't worry, we can help you with multilingual certified translations too!