Monica Camino Moreno - CEO
What do you do at Dialexy?
My role is to stay informed of the changes and new requirements affecting global mobility so that we can smooth the way for our clients to reach their international dreams.
What is the best part of your job?
Seeing that the efforts of our expert multicultural team translate into solutions that help and delight real people with problems that are close to our hearts.
Why did you decide to start Dialexy?
Very simply, because had Dialexy existed when I went through all my international paperwork, I would have enjoyed the whole experience more, and I knew that my background in translation technology could have a huge impact on the millions of people going through the same experiences.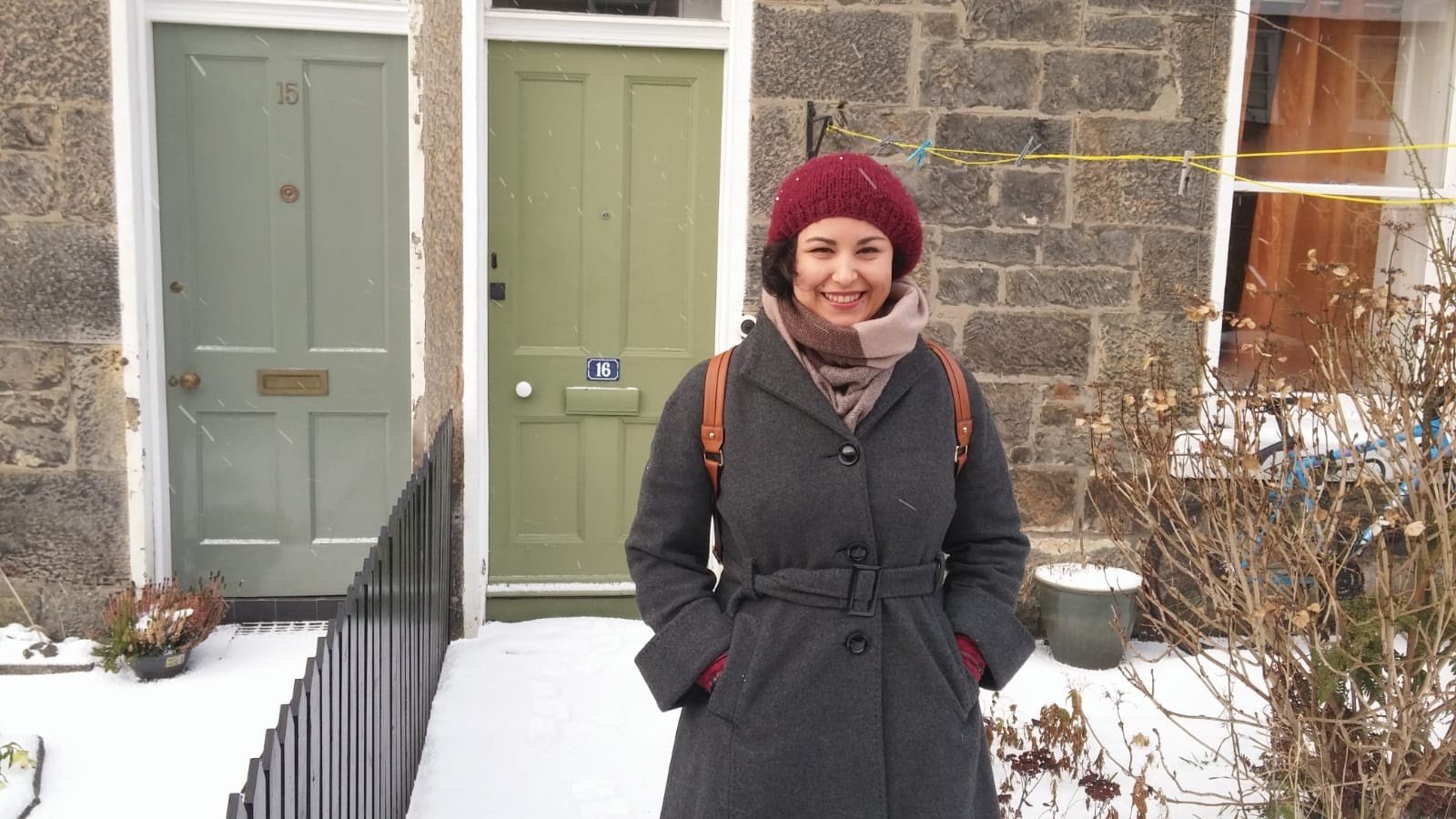 Serial entrepreneur in the translation and events industries

MSc in Translation & Computer-Assisted Translation Tools