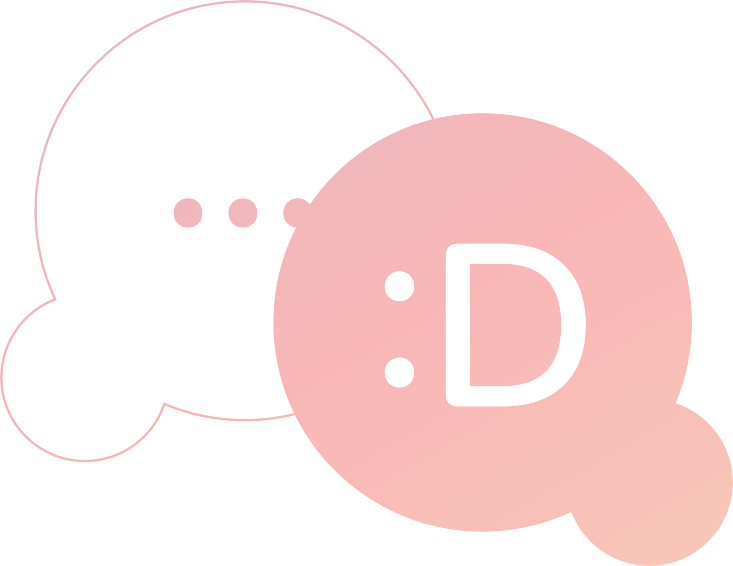 An Innovative Platform for Faster and Easier Certified Translations
Choose Dialexy for the fastest way to get your high quality certified translations.
Find out more
Benefits for Consulates and Universities
Better serve your citizens abroad and streamline the experience for your incoming and outgoing international students.
See how Dialexy can help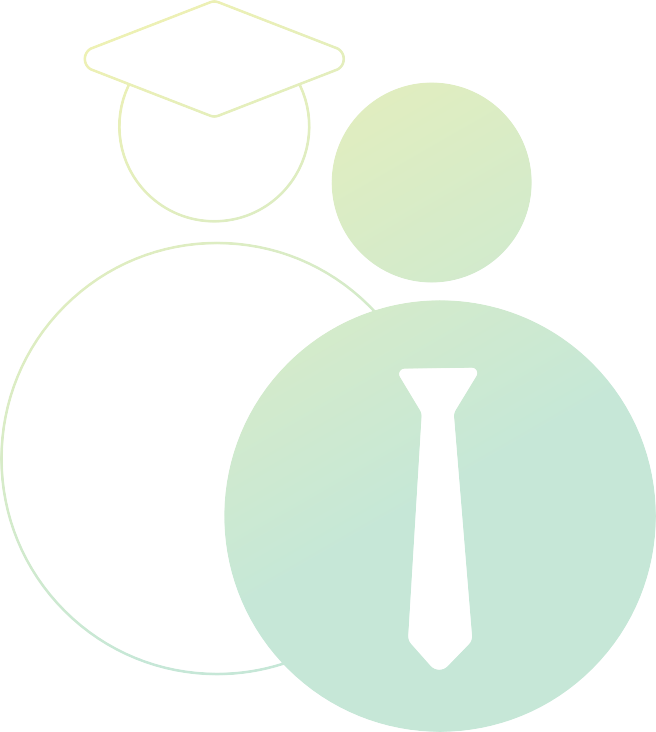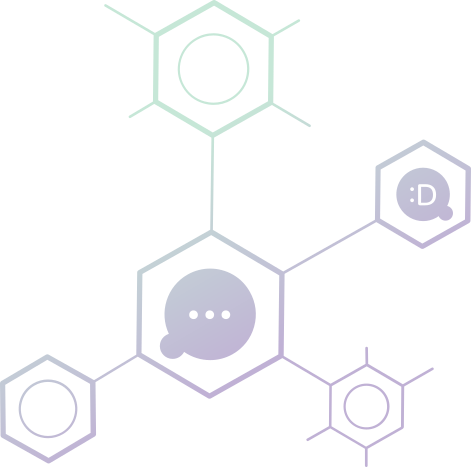 Augmented translation platform for certified translators
Perform certified translations more efficiently with the help of our document recognition software.
See it in action
Order your certified translation in 3 simple steps:
choose languages
upload a document
enter your email address