5 reasons to study abroad
5. You have never felt so free in your life!

Sometimes it feels like being away from home is the only way to feel free. To get away from all your problems at home and away from all the negative energy that is surrounding you. You finally got to the point where you have the feeling that you are actually living your life!
4. You get to see more places than just your university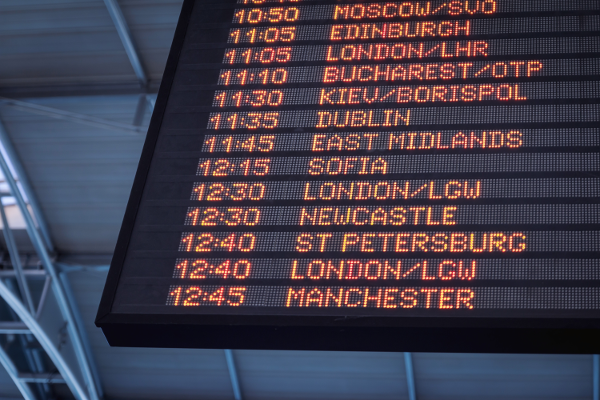 Trains, MegaBus or National Express will be your best friends when travelling from A to B as they are cheap and run quite frequently. If you like to travel by train, you should definitely get a RailCard. So, in case you think you have run out of things to do, just book a bus or train for the next weekend and go explore a new location. You will be surprised how much you can get to see for little money.
3. Studying abroad is not just studying at a different university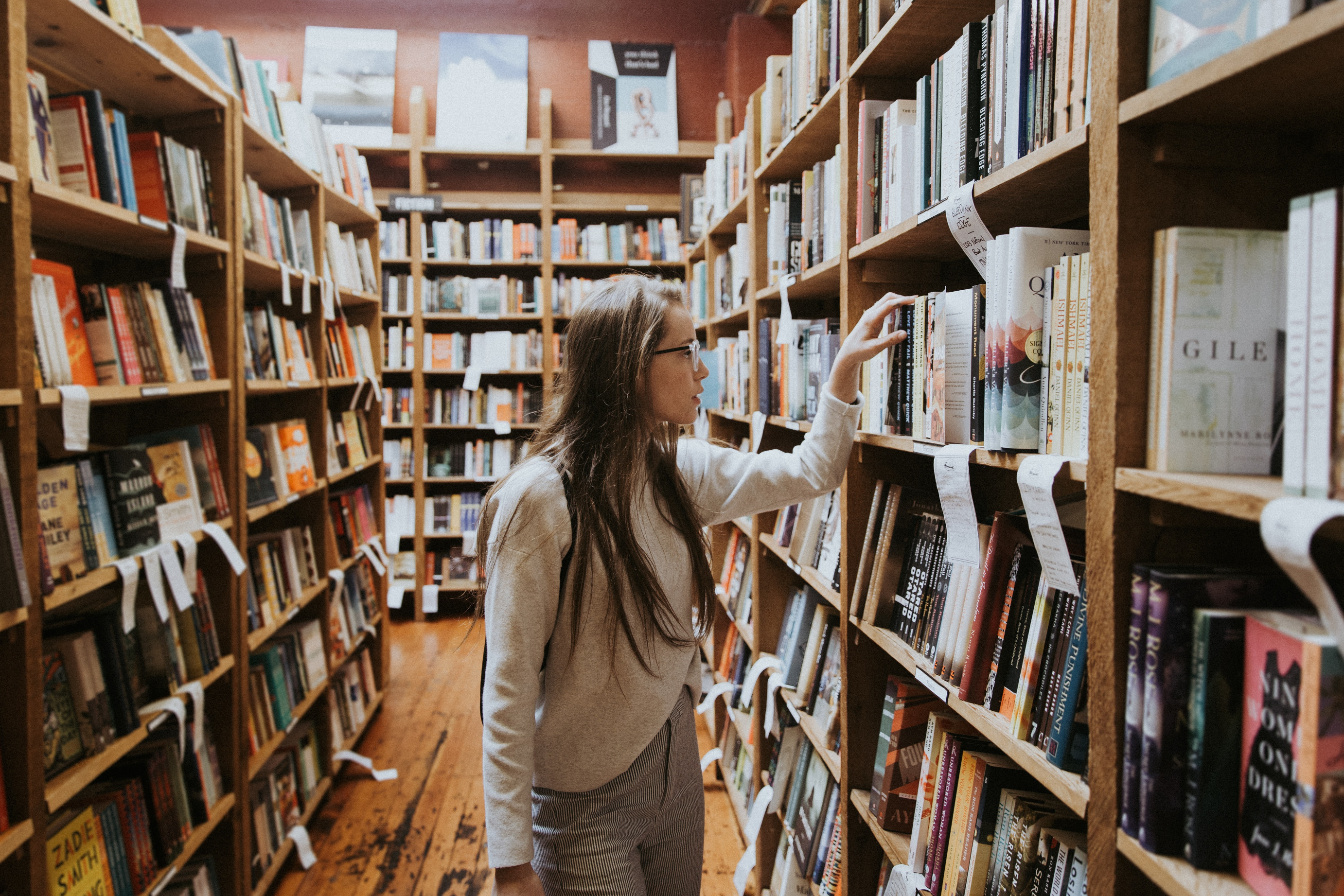 You do know you are at a university, but things are still not completely the same than at your home university. This can be a good thing, in terms of more university support or more opportunities to show your potential in class, sports and other activities. It will often be that time is the only thing that will help you get used to this new environment. So, just be patient, you will get there.
2. You take care of things yourself.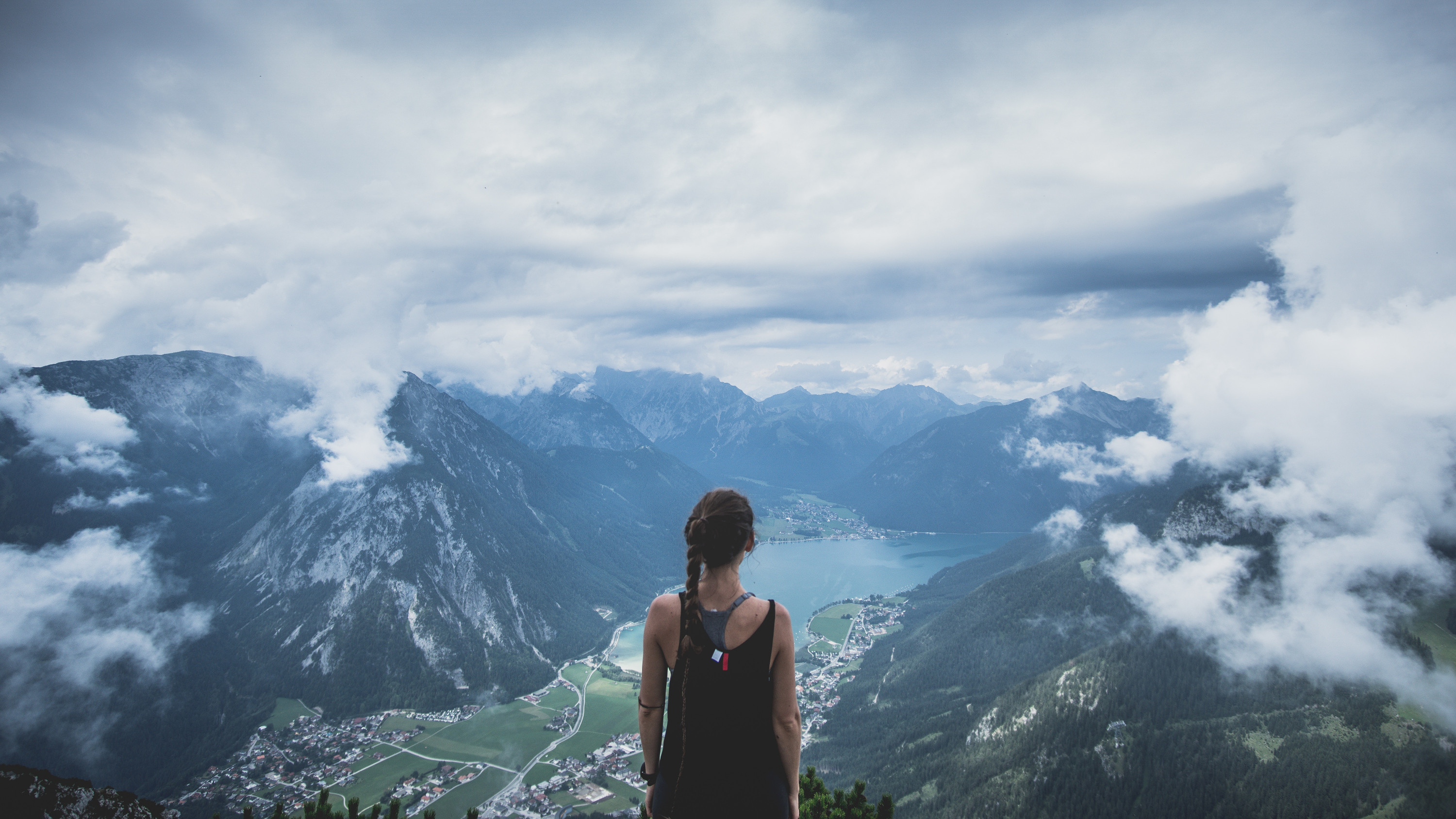 With freedom also comes a lot responsibility. You learn to take care of things yourself and stand up for yourself. Being independent is not very easy at first, but will teach you how to tackle life in the future. Be confident! You can do it!
1. You will often ask yourself if you want to stay abroad or go back home.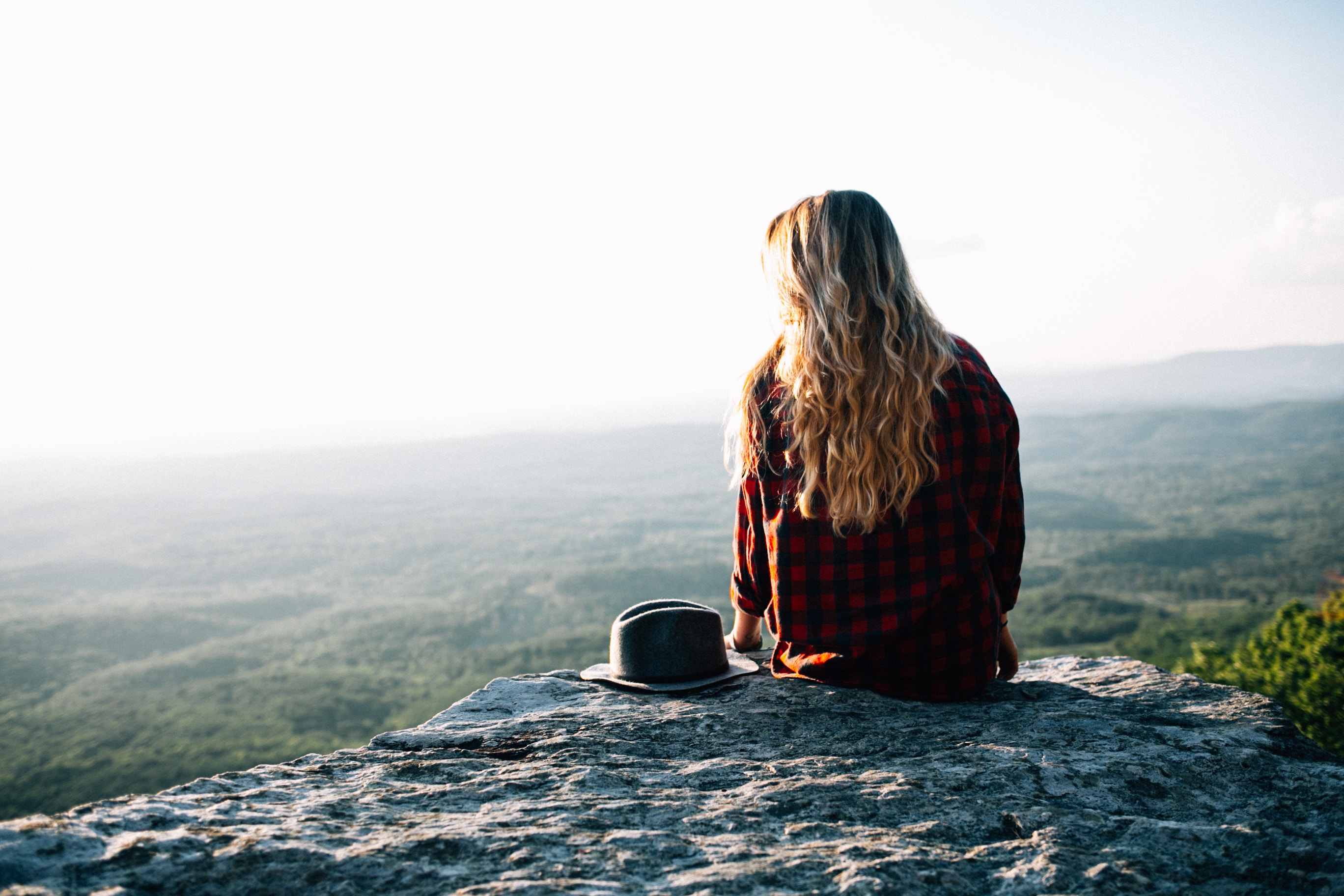 Lastly, the question "Should I stay here or should I go back home?" will be in your head for quite a while as it will have a big impact on your life. Some people already know that they want to stay after they have arrived, others will look forward to flying back home and going back to their life in their home country. How will you decide?
PS: I myself have stayed abroad and I am glad I made this decision. Of course, every now and then I think about how things would have been if I would have gone back to my home country, but for me staying abroad just felt right as it is more exciting and more interesting to discover new things about life yourself.