Studying in Edinburgh – Things you want to know when studying abroad
As a very welcoming multicultural and international city, Edinburgh is a popular destination among study abroad students from all over the world. For me, coming to Edinburgh to study has been one of the best decision of my life. Going abroad to study is quite a life-changing experience. If you have decided to come to Edinburgh to study, or if you still need some convincing, here are some tips and ideas that can help to make your stay in Edinburgh more interesting and pleasant.
5. Places to stay and flatmates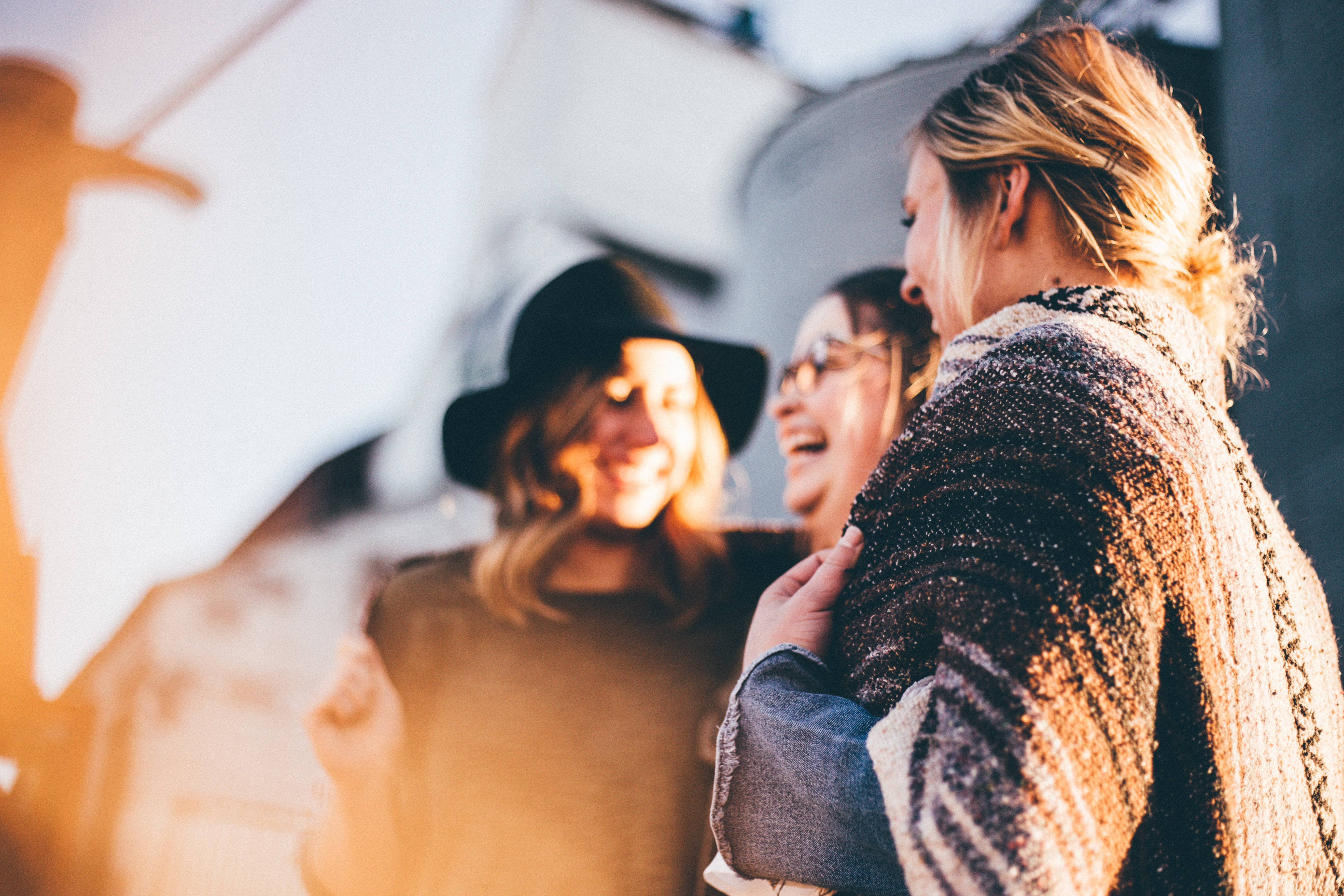 A tip that is mostly overlooked by study abroad students is to live near the city centre and, if possible, with people who are not from your home country. Many foreign students tend to stay in student halls on campus, which is convenient for classes, but not for meeting people or going out, as it might take you more than 40 minutes to get to the city centre where things are happening. Moving in with students from other countries is the best way to make a lot of new friends, learn more about different cultures and improve your English skills.
4. Places to study
Finding the right place to study is often difficult, but Edinburgh offers many interesting and study-friendly environments that are just waiting for you to pack your books and leave your sad desk at home.
And did you know that Edinburgh has four universities? The University of Edinburgh, Heriot-Watt University, Napier University and Queen Margaret University. Each university has its own 24/7 library with plenty of resources and modern study areas and rooms. If you live far from your own university, you can also register at the library of another university closer to your home. A true lifesaver for me!
If you are tired of sitting in the library to study, Edinburgh has got other great socialising spaces where you can go to study, such as the Meadows, Princes Street Gardens, coffee shops or beautiful open spaces on each campus.
3. Always something new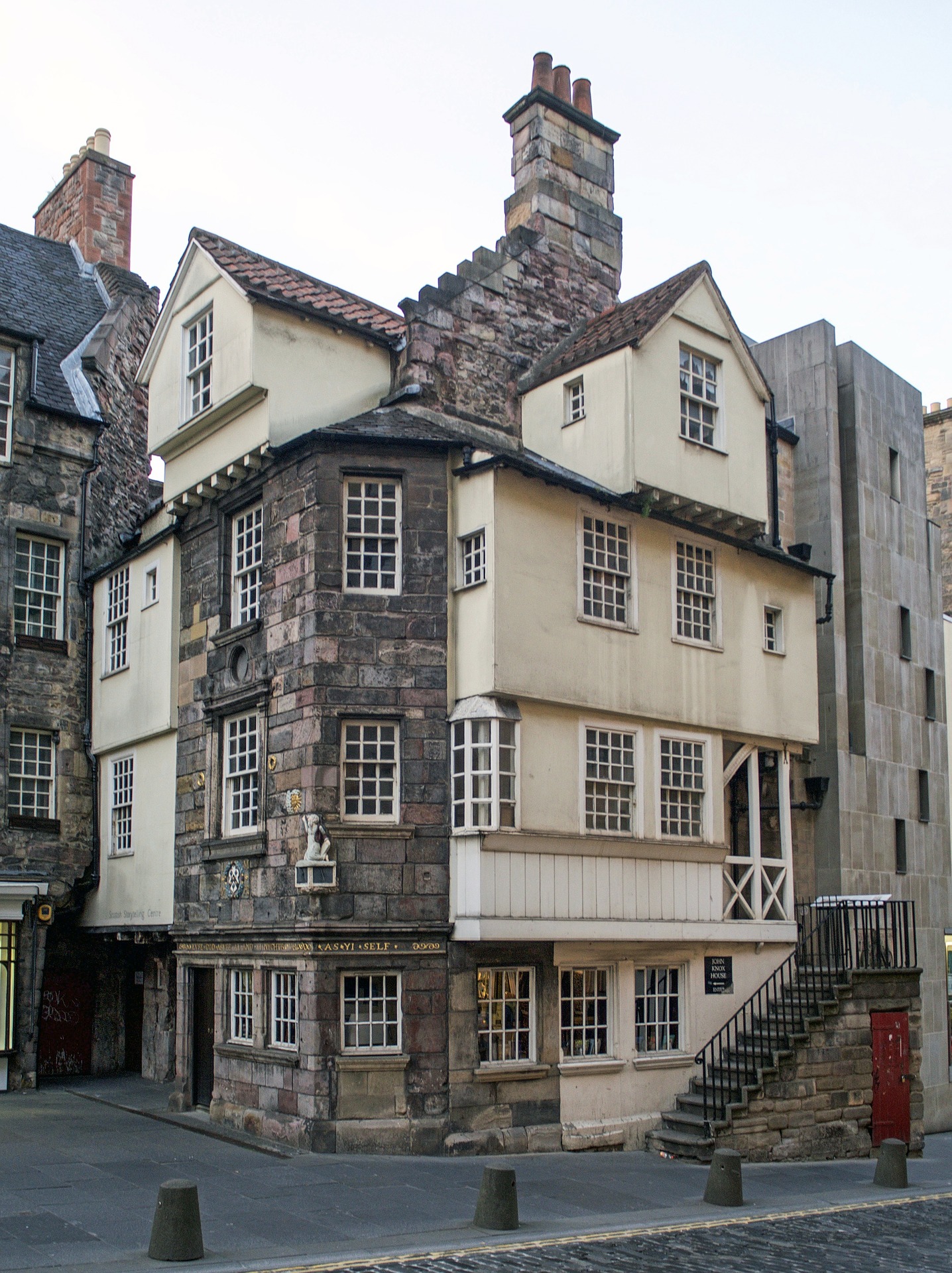 Particularly as a student from abroad, you should spend time getting to know the city. Walk around, jump on a random bus, enjoy the beautiful views! From the shop-filled Royal Mile to small side streets – you never get bored in Edinburgh. Edinburgh Castle can be seen from where you might least expect it, always reminding you of where you are. You must have heard about the (extinct) volcano in the middle of the city, Arthur's Seat, which offers fantastic views but did you know that Edinburgh also has a long, sandy beach (Portobello) that you can reach on the city bus?
2. Always something happening
Edinburgh is famous for its summer festivals (Edinburgh Festival and Edinburgh Fringe) but these festivals are not the only thing happening in the capital of Scotland. Every day, every week and every month there are numerous events and festivals. Many are free of charge and include music concerts, arts exhibitions or theatre plays. You should definitely choose a captivating and intriguing event over a night in – you will not regret it!
1. On the doorstep to a lot of places
Edinburgh is not only the capital of Scotland, but its location also means that travelling throughout Scotland and the UK is very easy and cheap by coach, train and plane. Glasgow for just a few pounds? London in four hours? Cheap flights all over Europe? A day trip to the Scottish Highlands? The possibilities are unlimited…
My 10 favourite places in Edinburgh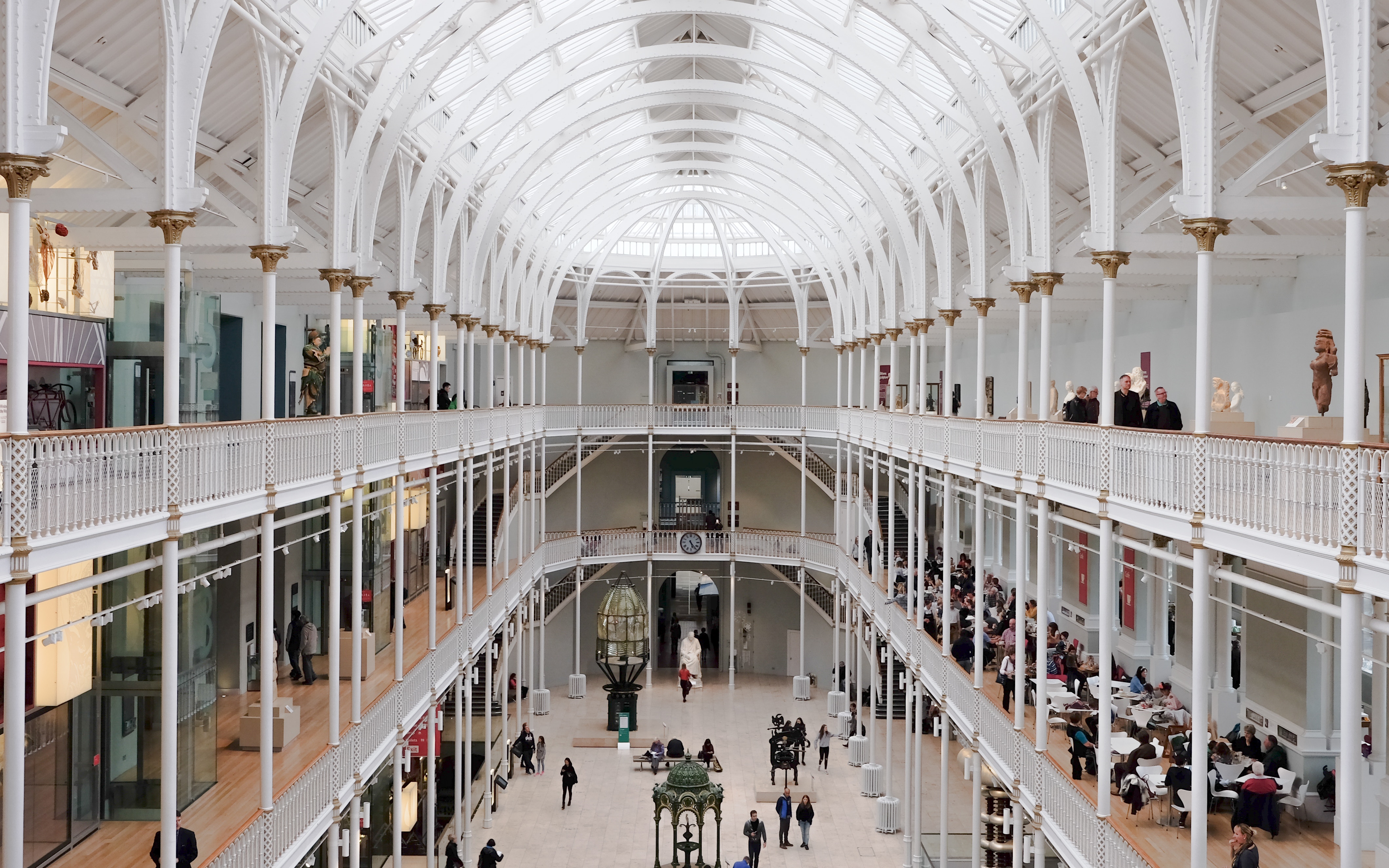 Everybody has their favourite places to be, eat and chill, so here are mine in the beautiful and exciting city of Edinburgh.
Places: The Meadows and Arthur's Seat;
Restaurants: Cosmo and Dai Pai;
Shops: Record Shak and all charity shops;
Museums: National Galleries of Scotland and National Museum of Scotland;
Pubs/bars: The Devil's Advocate and Stramash
But I will let you make your own personal list of favourite places to be, eat and chill. A list to always refer back to. Enjoy!